What's In My Bag: Summer Vacation Edition
Jun 29,2022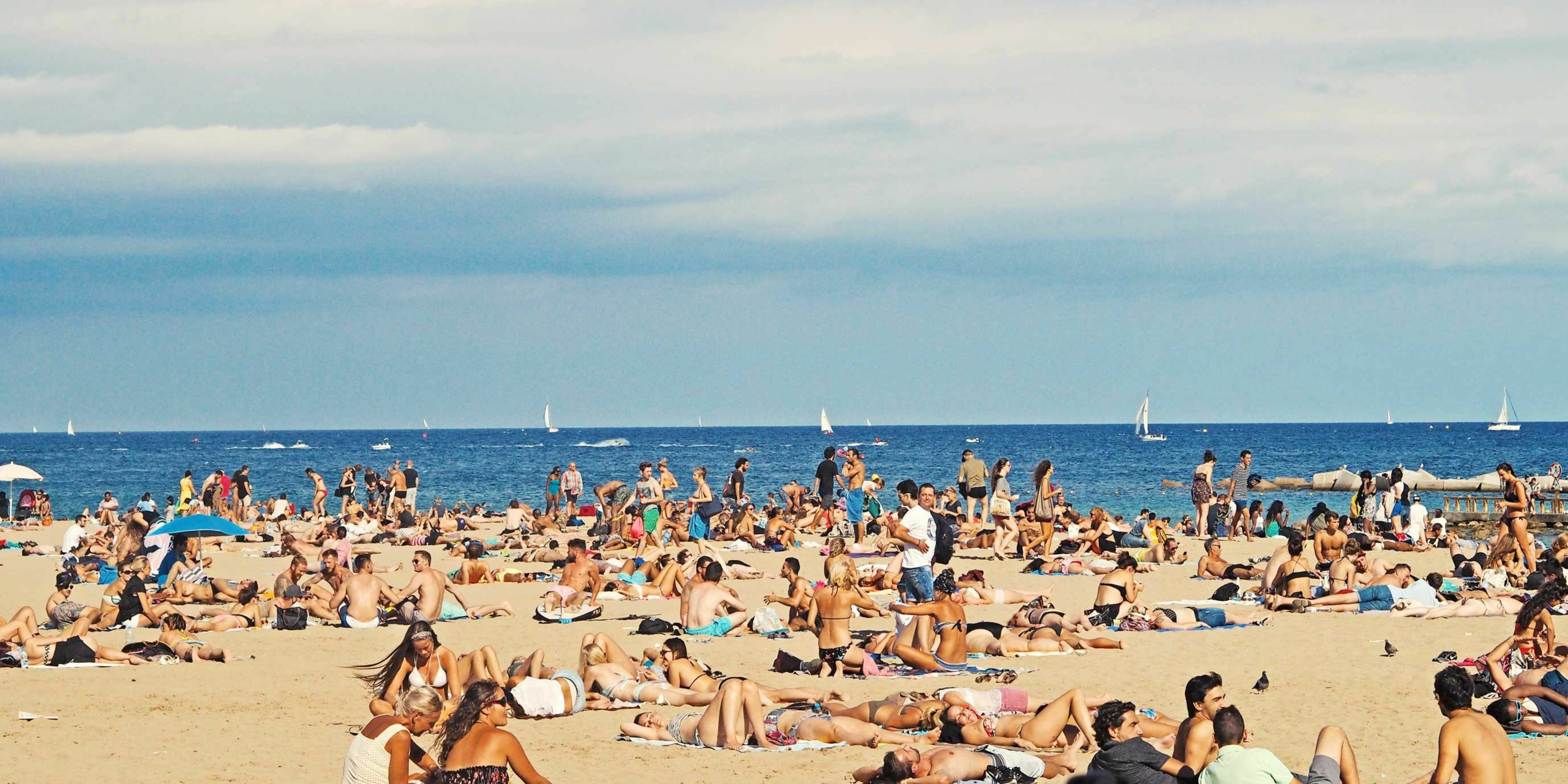 The season for sun, sand and sea is not going away anytime soon.

So why not indulge in these luxurious beauty buys to feel fresh and fabulous all summer long? The best part about these must-buys is that they come in travel-friendly packaging, making them great for frolicking at the beach at Sentosa or lounging by the pool in the Hamptons. From lip plumping formulas to body toning treatments, here are our top picks ForYou.

Bathtime: Almond Shower Scrub, L'Occitane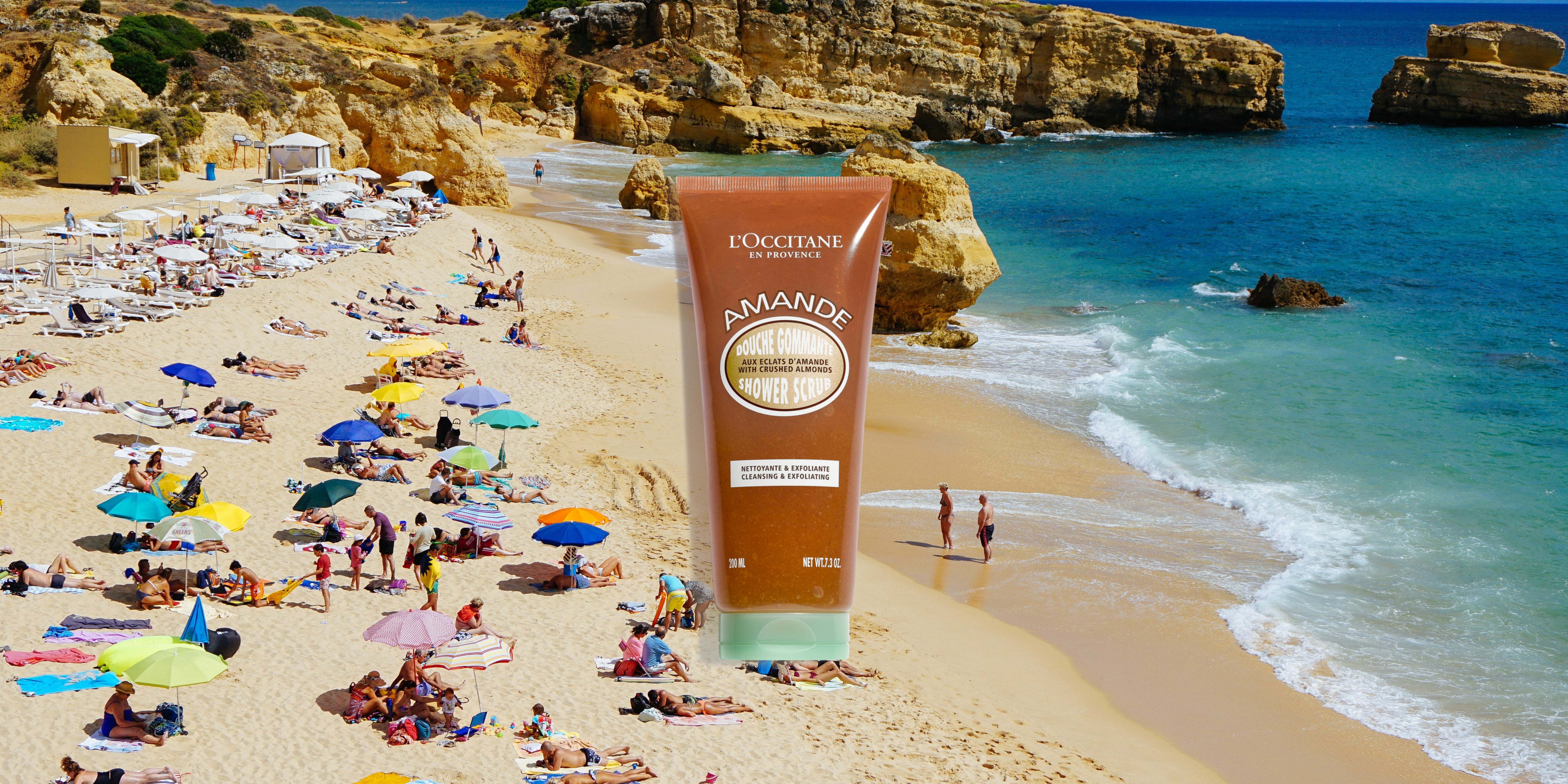 Ready to hit town in your favourite floral summer dress? Remember to give your body a thorough scrub before slipping into it. L'Occitane's indulgent Almond Shower Scrub is a great option as it helps with sloughing off dead skin cells to reveal fresh and radiant skin, thanks to the ground almond shells in its mix. Sweet almond oil conditions the skin, and also imparts a soft and healthy glow.
Shop Almond Shower Scrub, $33 for 30ml, L'Occitane


Fragrance: English Pear & Freesia Cologne, Jo Malone London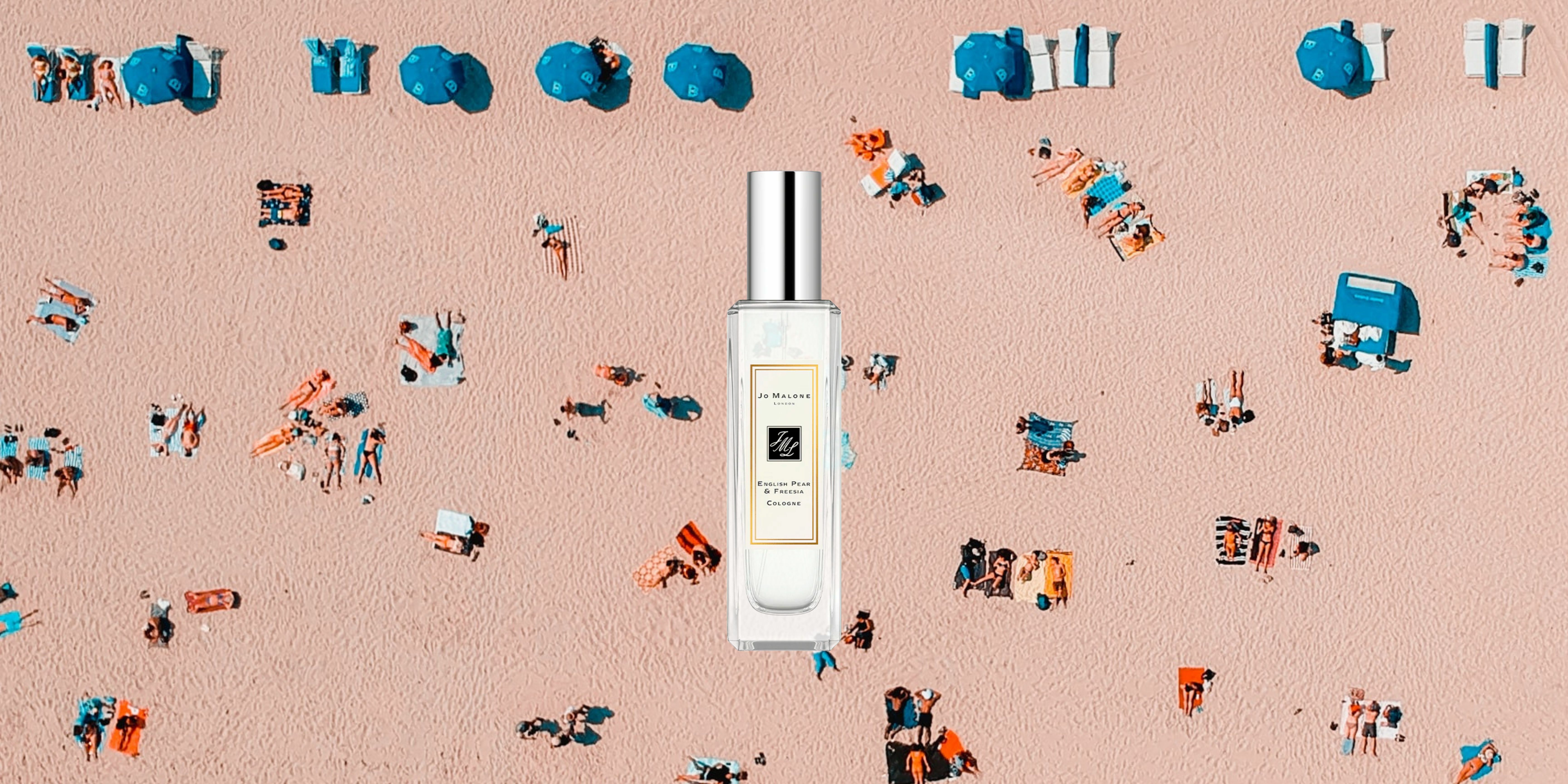 Flirt and entice without speaking with a spritz or two of Jo Malone London's English Pear & Freesia cologne. The luxurious aroma of juicy English pears matched with fresh freesias will get heads turning for all the right reasons as you saunter around the streets on your summer holiday.
Shop English Pear & Freesia Cologne, $91 for 30ml, Jo Malone London
Face: Perfect UV Sunscreen Mild Milk, Anessa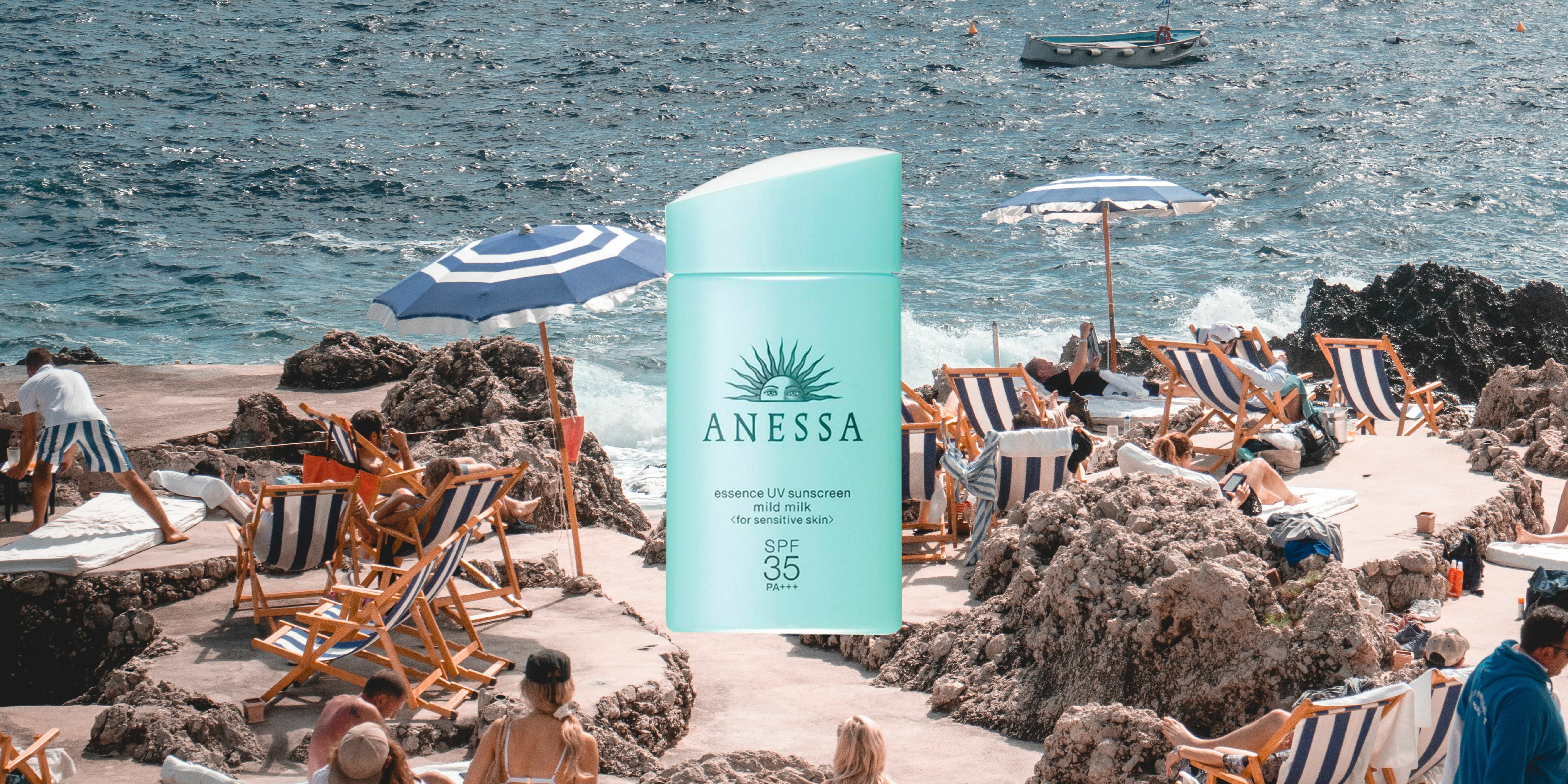 Whether you're sunbathing at Amansara's poolside or getting work done at a Parisian cafe, never forget to slap on a healthy dose of sunscreen to keep yourself protected against sun damage. Anessa's silky Perfect UV Sunscreen Mild Milk is infused with powerful broad spectrum sun filters to do all the heavy lifting, while botanical extracts of tormentil flower, green tea and edelweiss help to enhance its protective properties. Super hyaluronic acid and marine collagen hydrate and condition the skin, leaving it soft and supple.
Shop Anessa Perfect UVG Sunscreen Mild Milk, $26, Anessa


Body: Contour Body Treatment Oil, Clarins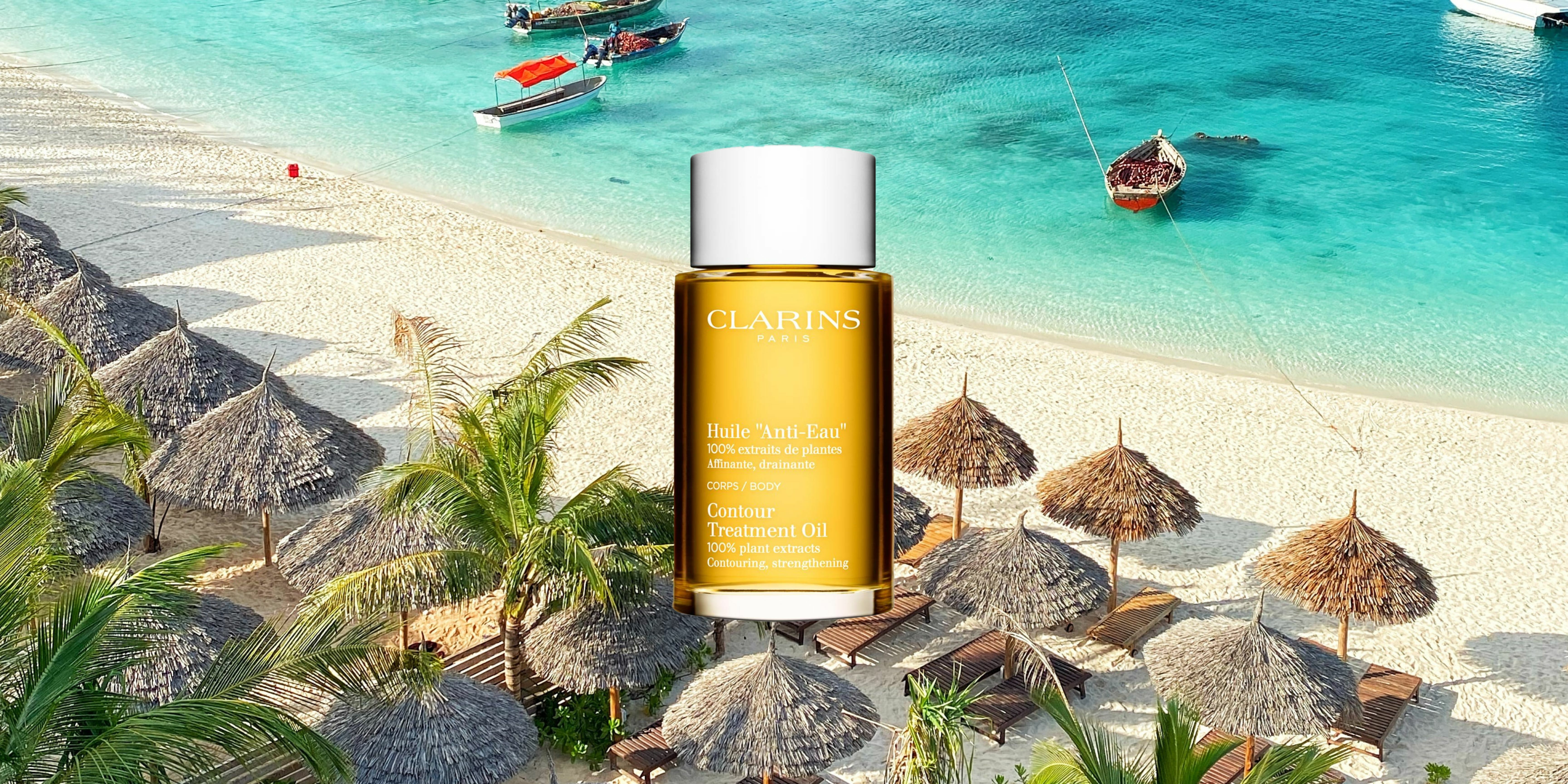 Stuffed from all the fancy dinner and drinks? Unwind in the bathroom with a relaxing self massage using Clarins' Contour Body Treatment Oil. The golden elixir is infused with broom, geranium and marjoram oils to promote the body's natural detoxification process and lymphatic drainage, keeping your body tight and taut after a feast. Great as a pre-bikini treatment before a day out on a yacht trip around the Amalfi Coast. Here's a tip: Get your partner to give you a relaxing rub down using this to take your resort holiday experience to the next level.
Shop Contour Body Treatment Oil, $100 for 100ml, Clarins


Lips: DiorAddict Lip Glow Oil, Dior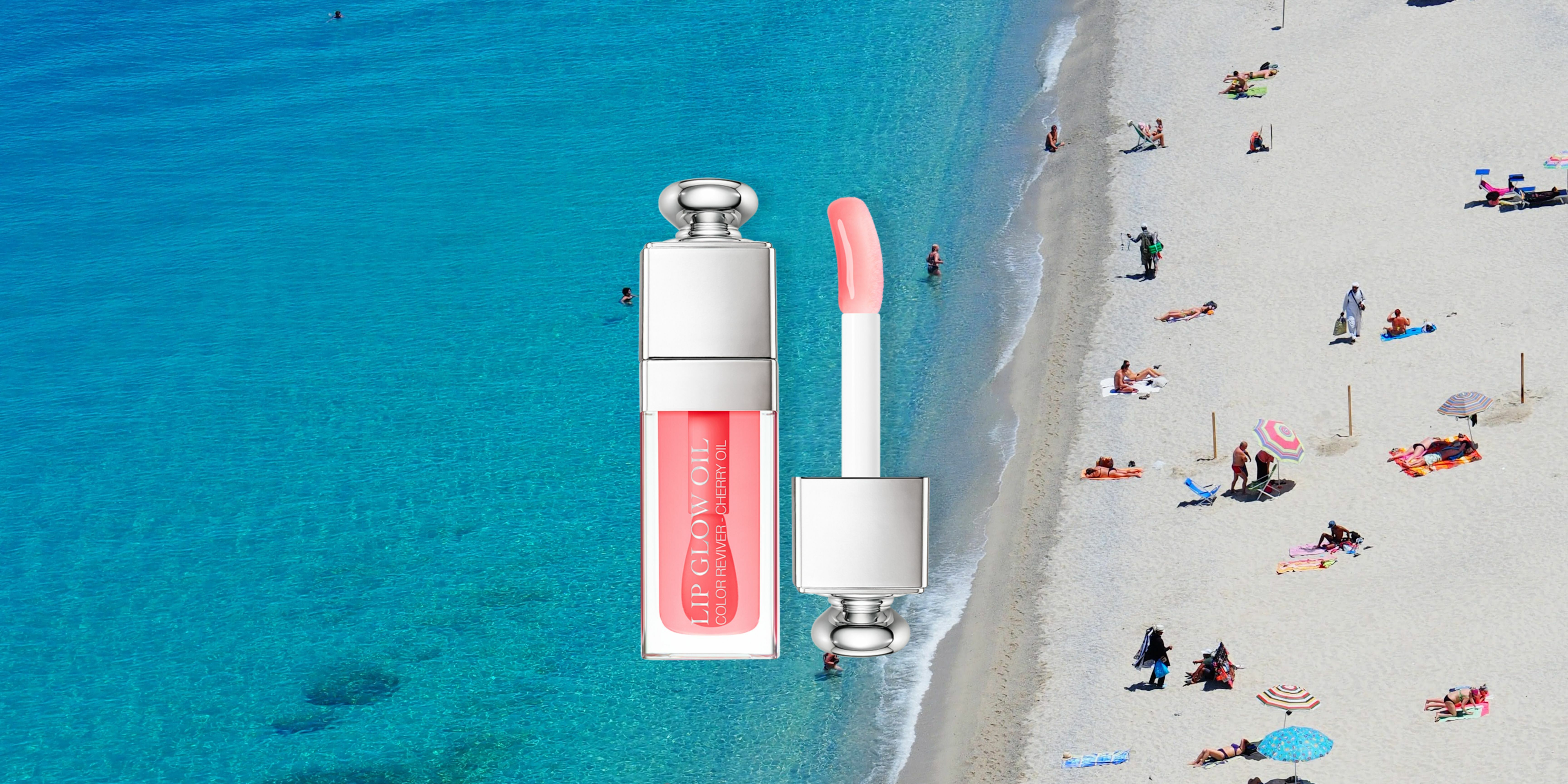 If you find a bold red lip a little too intense for a day out by the pool, Dior's DiorAddict Lip Glow Oil might just be the solution for you. The lightweight high gloss formula hydrates and softens the lips, thanks to the conditioning effects of cherry oil in its mix. All you need is a light swatch of the oil on your lips to leave you with a camera-ready pout.
Comment
Back to Blog.