Put Your Best Base Forward With These Indulgent Formulas
Jul 04,2022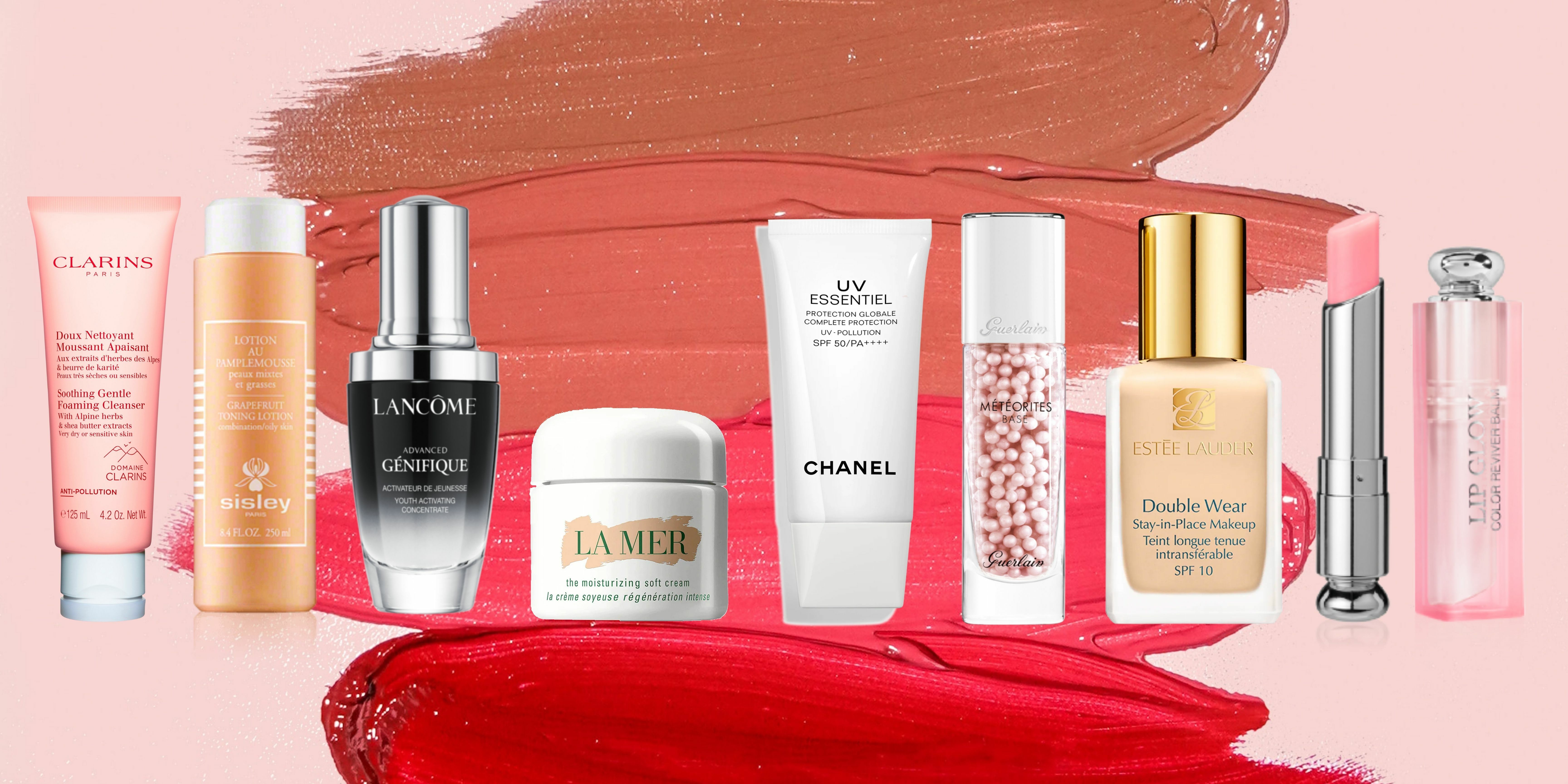 First order of the day before a long day out at meetings: Getting your base right.
Eight steps may seem like a lot at first glance. But trust us, with high performing technology and quality ingredients in their ingredient lists, these luxury concoctions will get you ready for your makeup within five minutes, tops. With their protective and conditioning properties, these products will also leave your skin looking and feeling like a million bucks—even after washing them off.

Step 1: Cleanse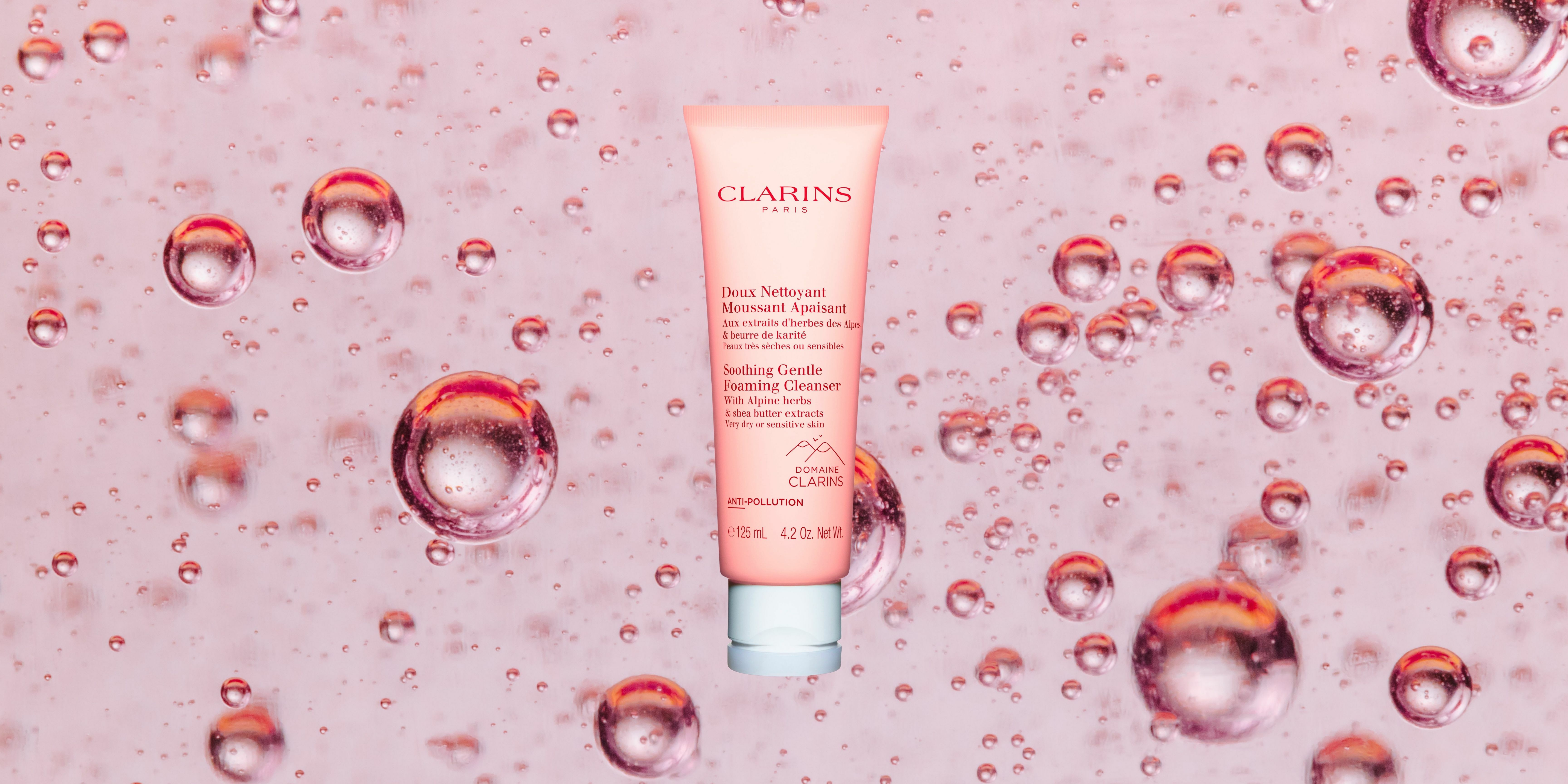 Starting with a clean slate is always important, so a quality cleanser like Clarins' Soothing Gentle Foaming Cleanser is always great to have. The silky foaming cleanser contains organic saponaria to rid the skin of unwanted grime, while alpine herbs, organic chamomile and shea butter keeps your skin radiant and supple.
Shop Soothing Gentle Foaming Cleanser, $31.50 for 125ml, Clarins
Step 2: Tone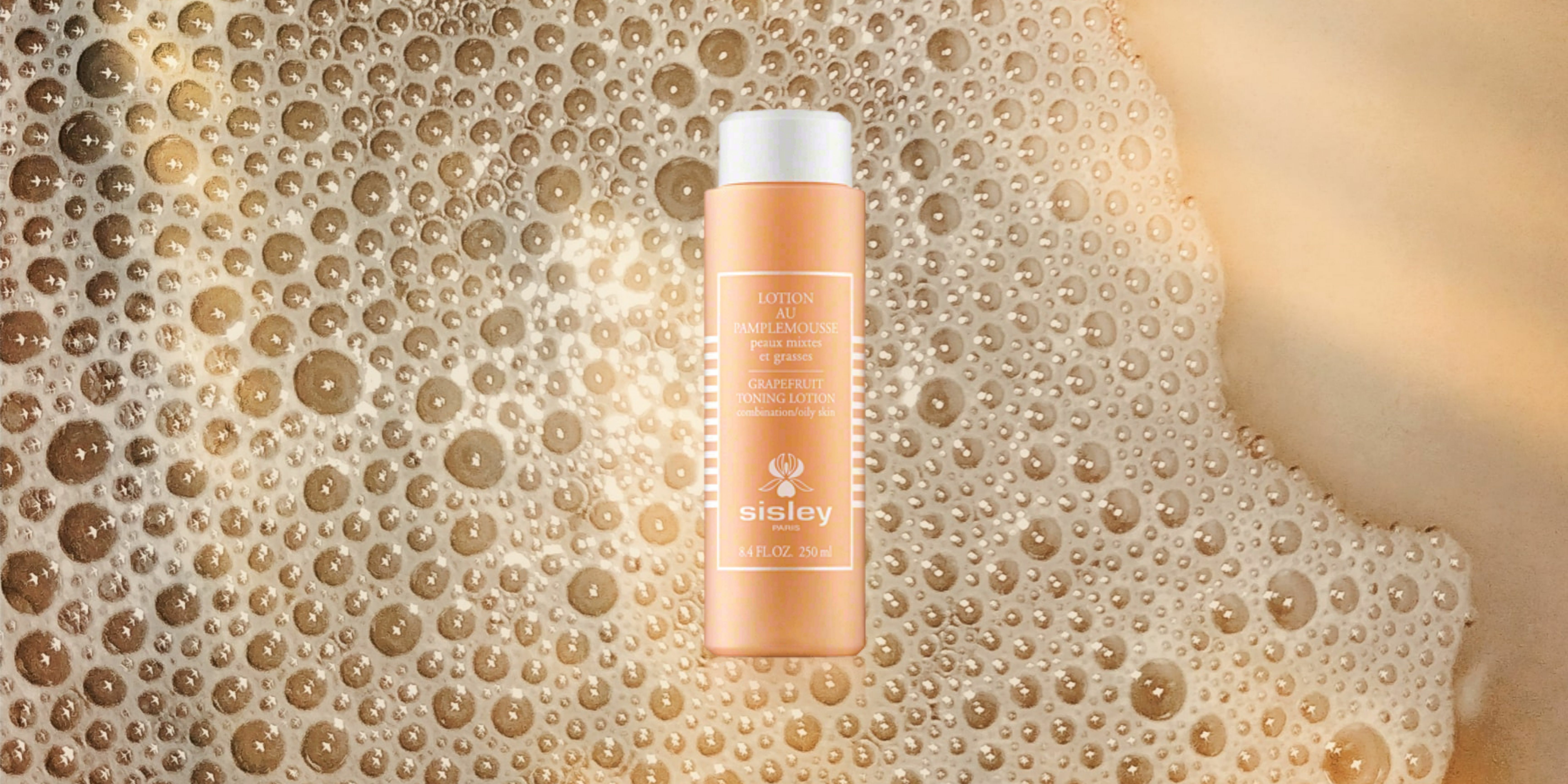 After cleansing, it's always important to restore balance to the skin with a suitable toner. Sisley's Grapefruit Toning Lotion delivers exactly that with its gentle toning formula, which contains grapefruit extract to mattify and purify the skin. Skin will be left feeling soft and appearing clarified with continued use.
Shop Grapefruit Toning Lotion, $95 for 250ml, Sisley
Step 3: Treat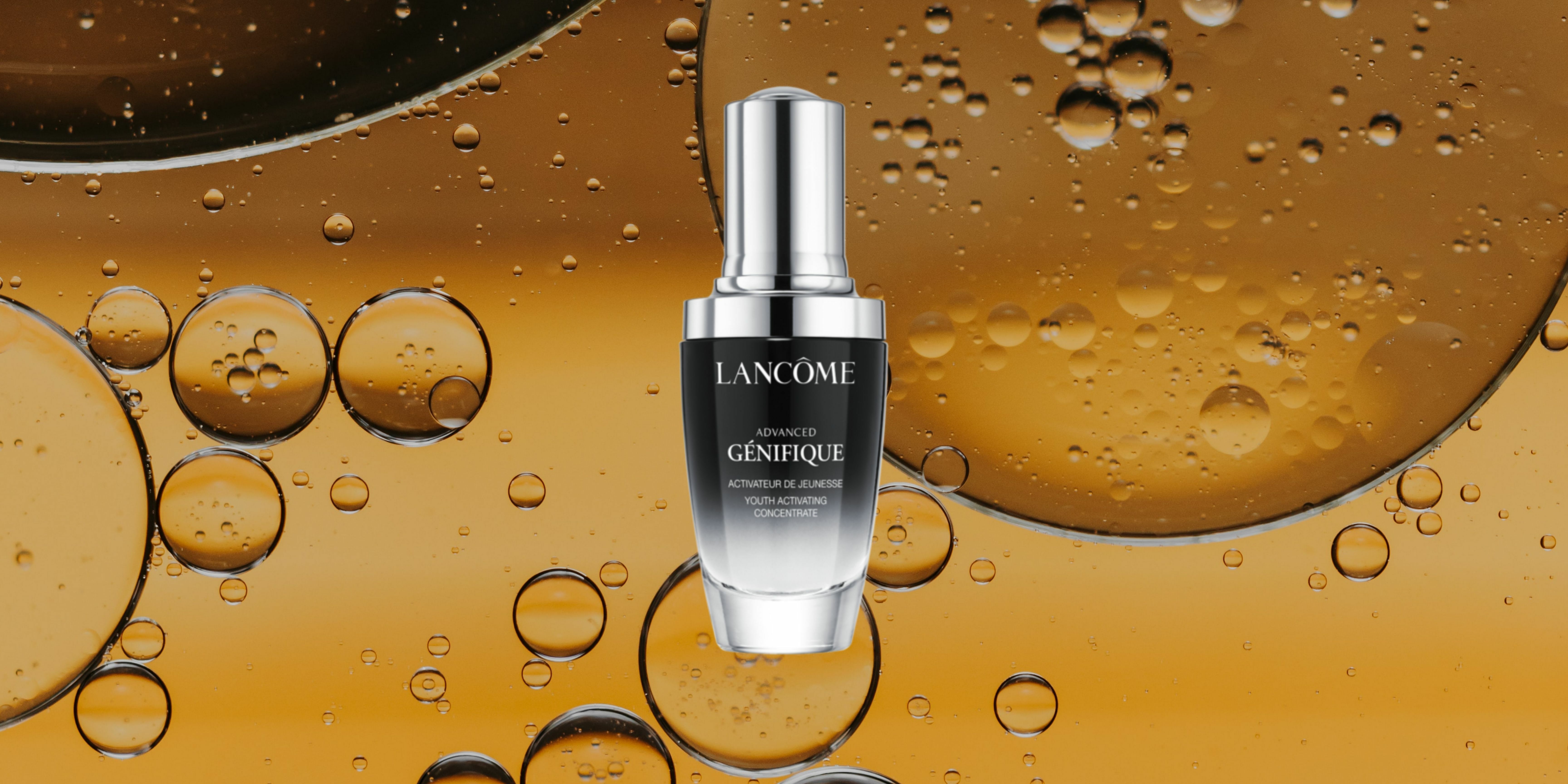 To ensure that your skin is ready to face the day, it's best to treat it with a high performing serum that is packed with necessary nutrients. Lancome's Advanced Genefique Serum is infused with hyaluronic acid and vitamin C to hydrate, protect and brighten the skin, leaving it bright and resilient as a result. Bifidus prebiotic and probiotics help to balance the skin's microbiome so your skin is less prone to sensitivity and irritation.
Shop Advanced Genefique Serum, $104 for 100ml, Lancome
Step 4: Moisturise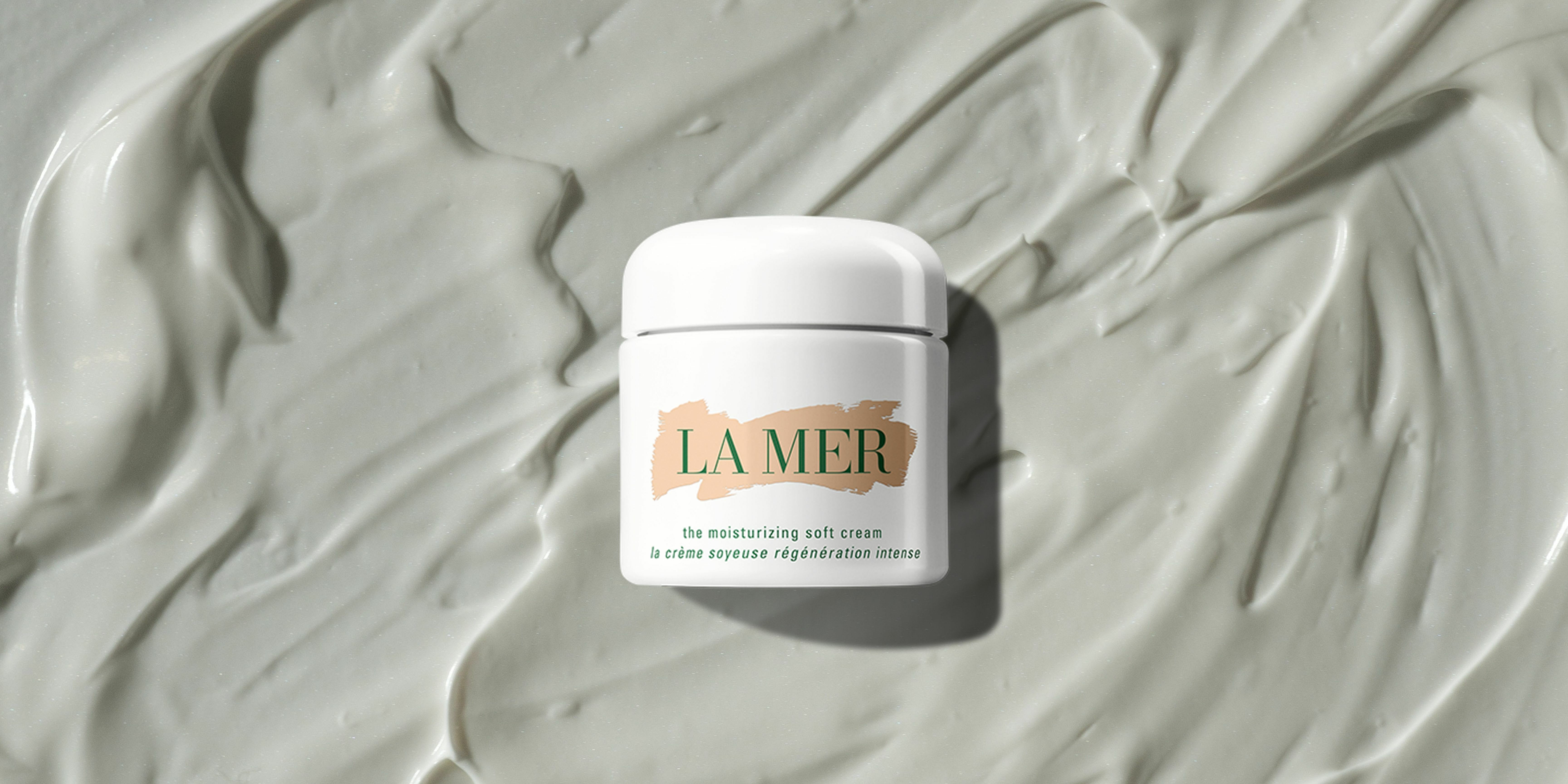 The Moisturising Soft Cream from La Mer has achieved cult status for obvious reasons. Formulated with marine-derived Miracle Broth, the lightweight moisturiser deeply conditions the skin with essential minerals and amino acids to build your skin's resilience and improve its texture. Notice how calm and hydrated your skin feels after just one use.
Shop The Moisurising Soft Cream, $430 for 60ml, La Mer
Step 5: Protect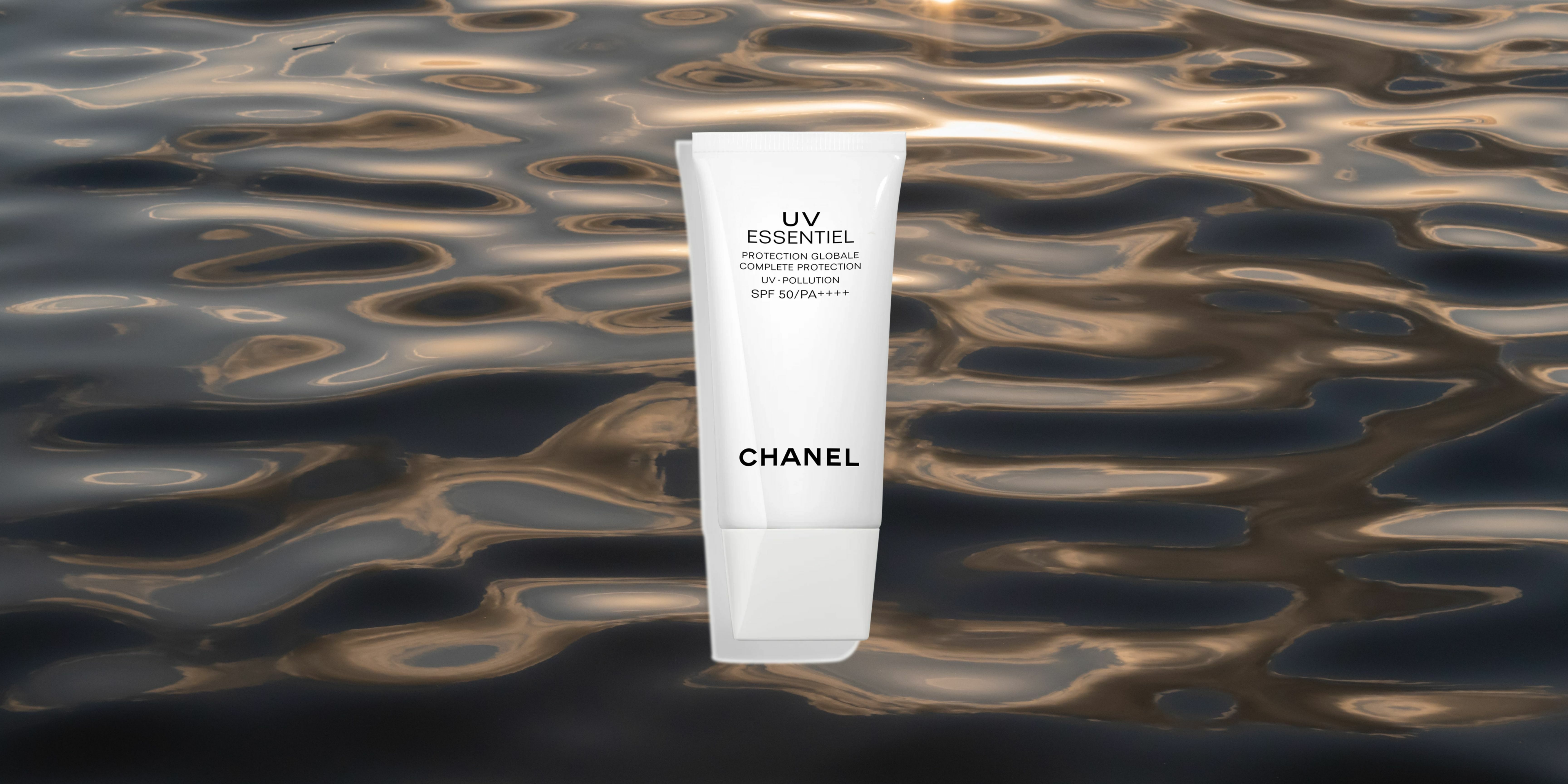 No skincare routine is complete without a high functioning sunscreen. Chanel's silky UV Essentiel Complete Protection SPF50 formula is infused with powerful broad spectrum sun filters to do all the heavy lifting. Life Plant PFA and Desert Yeast extract in the mix helps to calm, condition and hydrate your skin so you don't have to worry about burns and peeling no matter where you are.
Shop UV Essentiel Complete Protection SPF50, $81 for 30ml, Chanel Beauty
Step 6: Prime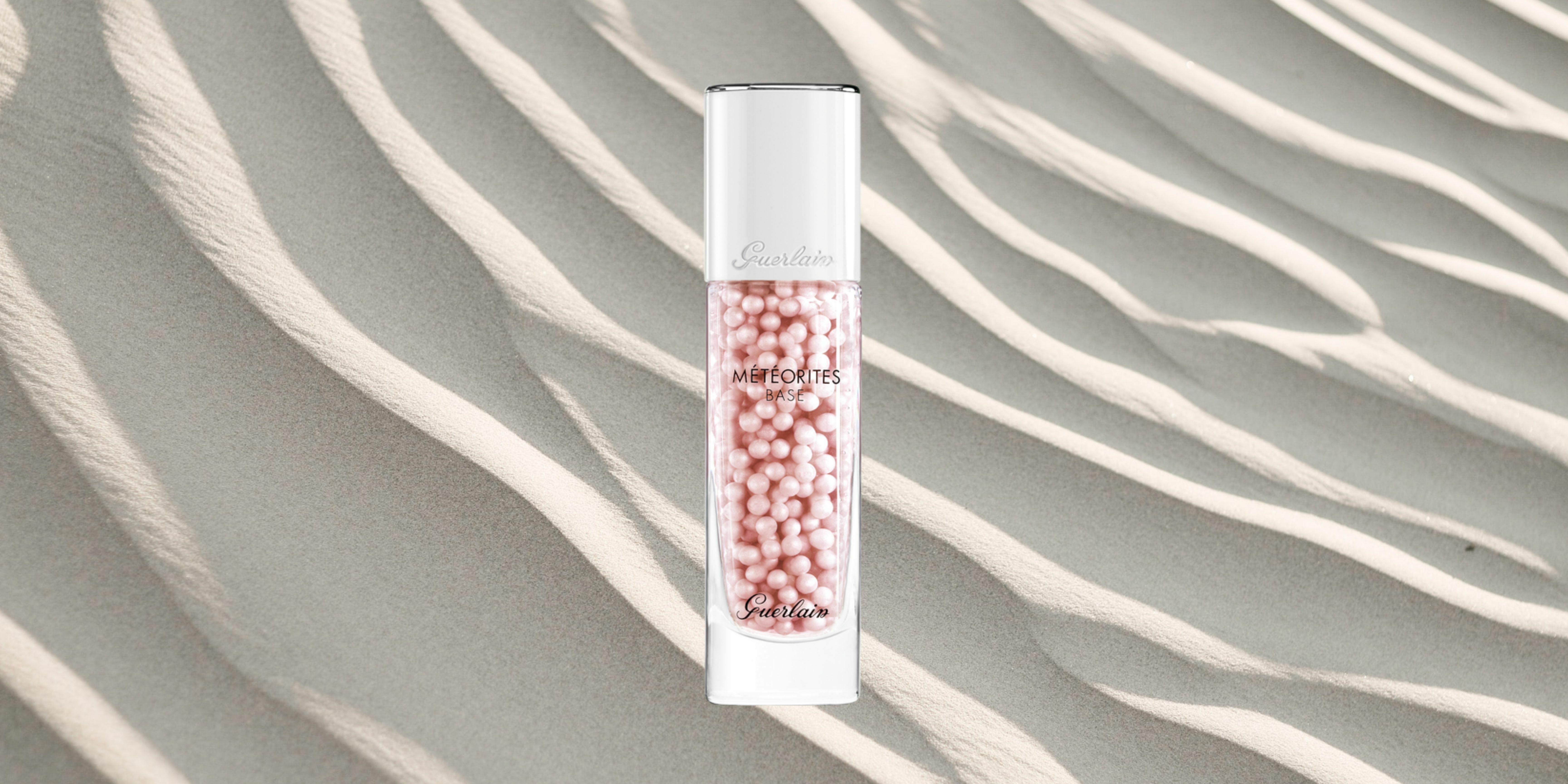 Worried about a dull and lifeless complexion? Guerlain's Météorites Base Perfecting Pearls is here to the rescue. Infused with the brand's signature Stardust Technology, the formula delivers a soft focus finish to blur imperfections and impart a luminosity to your complexion. Sebum absorbing powders and rosy pearls leave your skin matte with a radiant glow.
Shop Météorites Base Perfecting Pearls, $85, Guerlain
Step 7: Foundation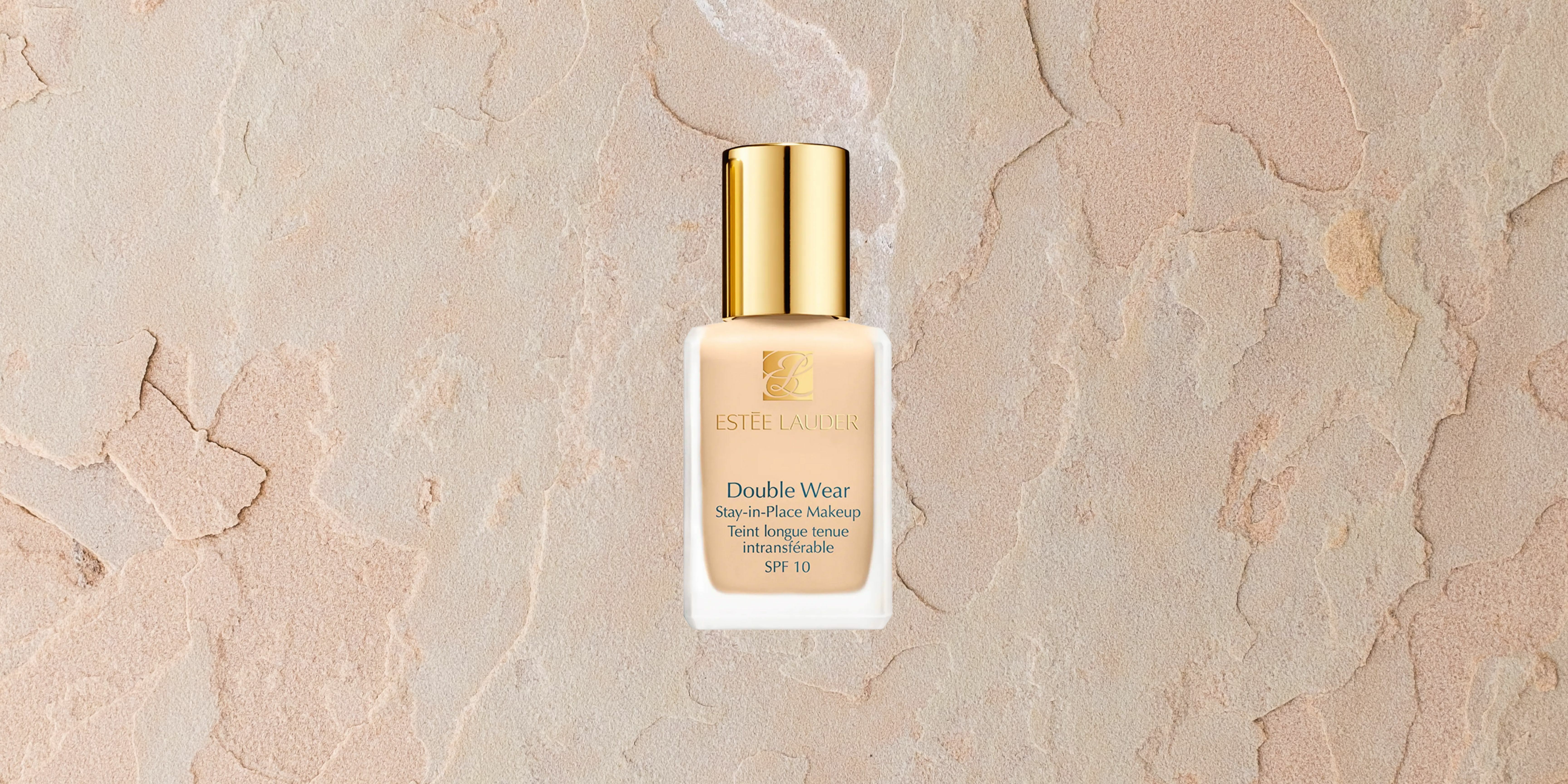 With all steps considered, it's time to get your base in place with a trusted foundation like Estee Lauder's ​​Double Wear Stay-In-Place Makeup SPF 10 PA++ Foundation. The matte finish formula glides on the skin like a dream and leaves a flawless veil that lasts all day long. You can leave this canvas as is, or follow with steps like blushing or bronzing without having to worry if it will cake up or flake.
Shop Double Wear Stay-In-Place Makeup SPF 10 PA++ Foundation, $55, Estee Lauder
Step 8: Lips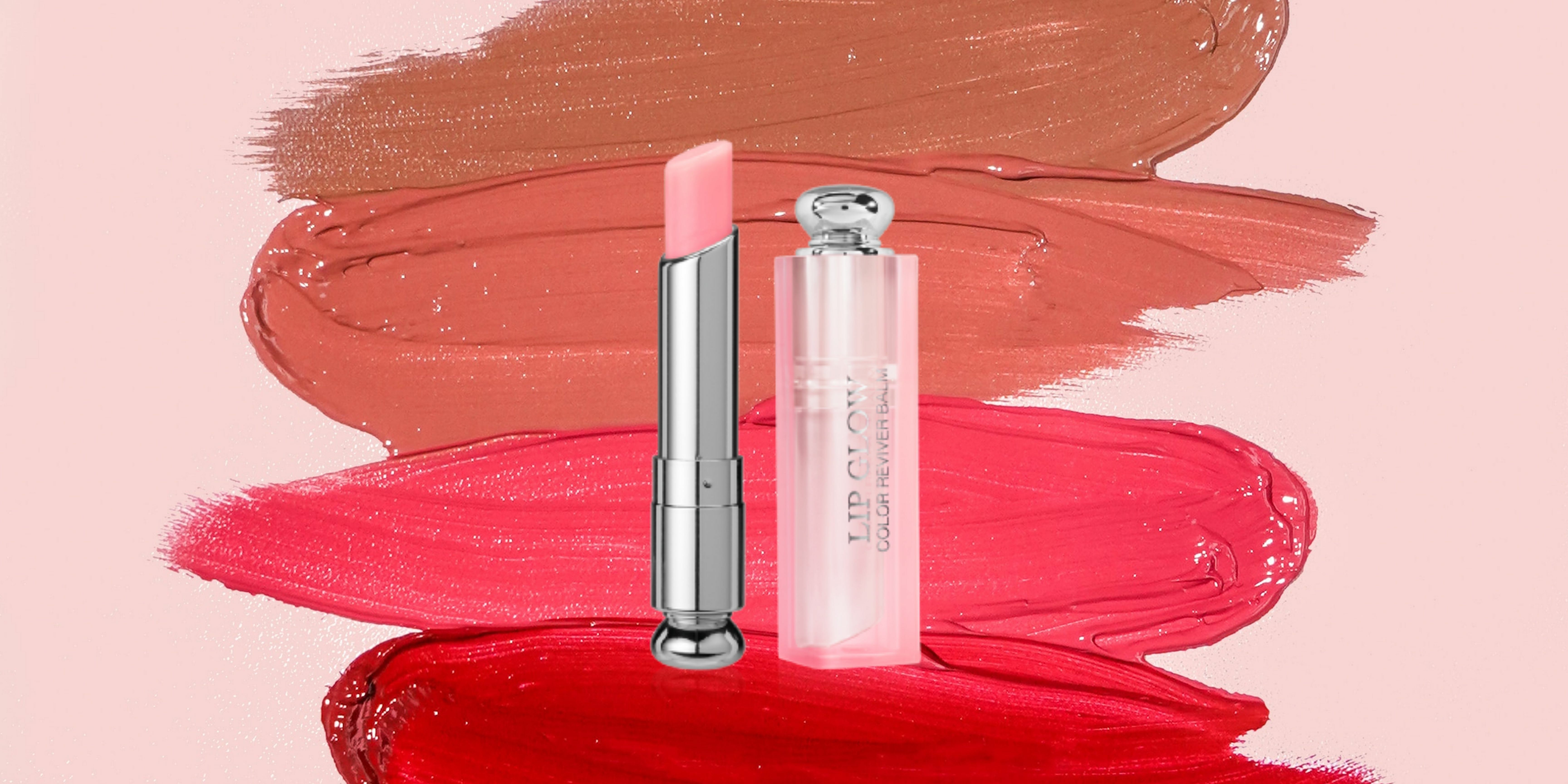 Dior's DiorAddict Lip Glow is the answer to keeping your lips conditioned and looking naturally flushed. The deeply moisturising formula is blended with shea butter, sunflower and rice waxes, as well as cherry oil to ensure that it remains plump and ready for any lip colour application.
Comment
Back to Blog.