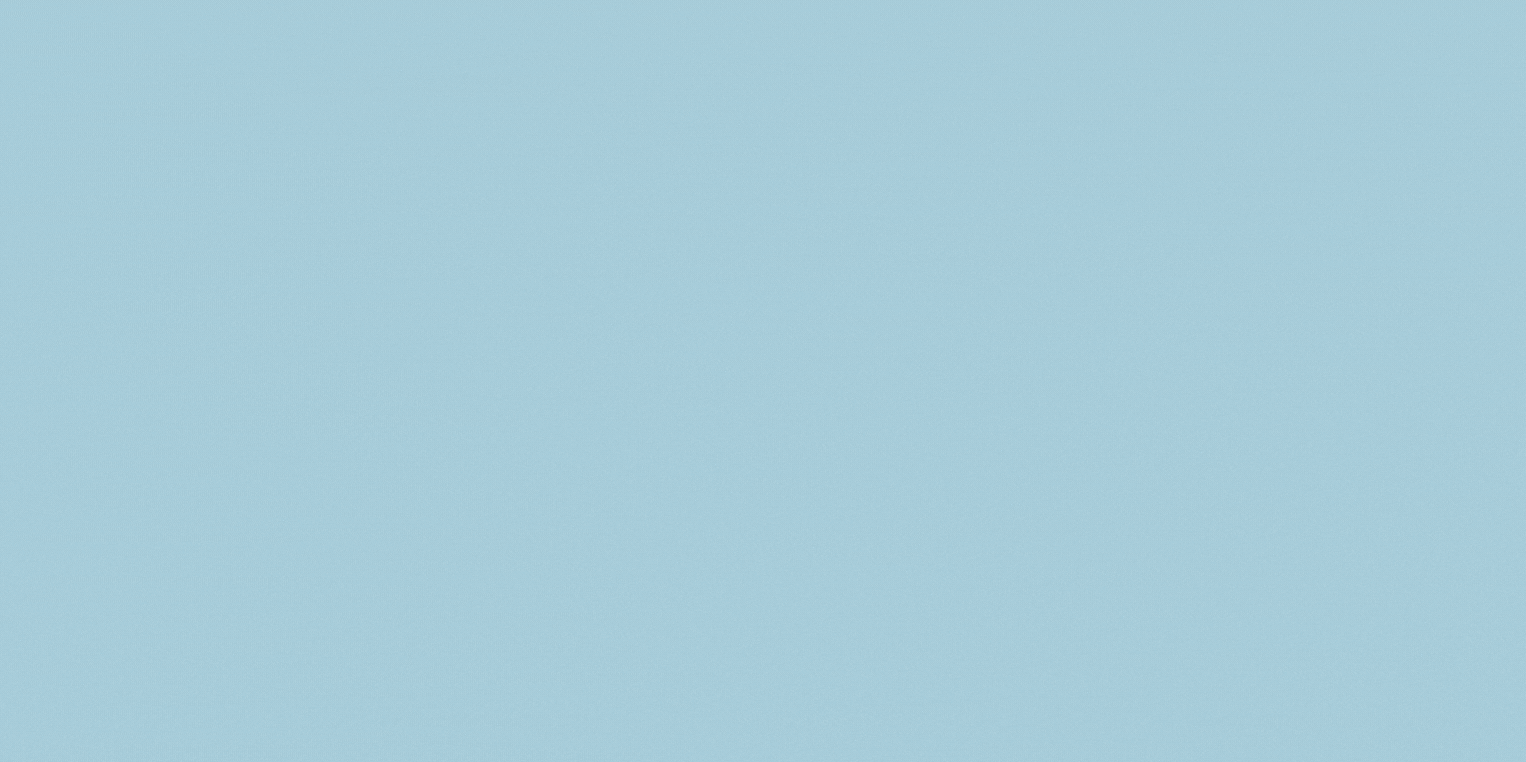 If you're not seeing the effects of your anti-aging skincare, consider taking antioxidant supplements to give your routine a boost.
Antioxidants fight against free radicals, which puts cells under oxidative stress and accelerate ageing. They are the ones responsible for damaging the skin's DNA, which consequentially reduces the cell's natural abilities to repair and regenerate. That is when you start noticing fine lines and wrinkles surfacing, as your skin visibly gets laxer and unevenly toned.
These free-radical fighters come with a bevy of benefits for the human body, from maintaining healthy blood circulation and cardiovascular system health to promoting healthy skin and nails. However, as beneficial as it is, not all antioxidants are made equal.
Meet Anthogenol®, a naturally derived supplement manufactured in Australia that harnesses the power of MASQUELIER's® Original OPCs, distilled from decades of research. Touted as the Hermès of Grape Seed extracts, the highly-refined OPCs in Anthogenol is unlike any others in the market – which explains its bestseller status in Australian pharmacies.
1948 was a year of significance in antioxidative research. Professor Jack Masquelier succeeded in the extraction of the now-commonly used Oligomeric proanthocyanidins (OPCs) — a phytonutrient that has phenomenal antioxidant action. It was a breakthrough as OPCs are not produced naturally in the human body, nor could they be synthetically produced.
Formulated with premium ingredients and backed up by scientific studies and evidence, Anthogenol® can help with the preservation of collagen, support skin elasticity and also help reduce the physical signs of ageing. Not only that, the supplement assists in healthy joint cartilage and bone development while supporting a myriad of cardiovascular and circulatory functions.
Shop now: https://www.foryou.shop/products/anthogenol-anti-ageing-100-capsules-australia